Apex Legends is back with another event, already the second to take place in season 16. And to celebrate, the game is bringing a whole lot of armor to the party for the Imperial Guard event.
Inspired by ancient warriors from many different places and eras, the cosmetics on offer for Imperial Guard range from a Roman centurion to a Japanese samurai, and everything in between. And in the celebratory spirit of Apex's fourth anniversary, unlocking event skins with Crafting Metals will get players a 50-percent discount on usual event skin prices.
Players that unlock all the skins available in the Imperial Guard event will also unlock Hope's Dawn, a new version of Wraith's Kunai Heirloom that features new colors, textures, and animations. And for those players who don't want to break the bank on buying a boatload of new skins, there's also a free prize tracker that rewards players with cosmetics just for playing the game and completing daily challenges.
If you're looking to find all the possible cosmetics you can unlock in the upcoming event, check out the guide below for all of Imperial Guard's skins and cosmetics.
All Apex Imperial Guard skins and cosmetics
Hope's Dawn Wraith Heirloom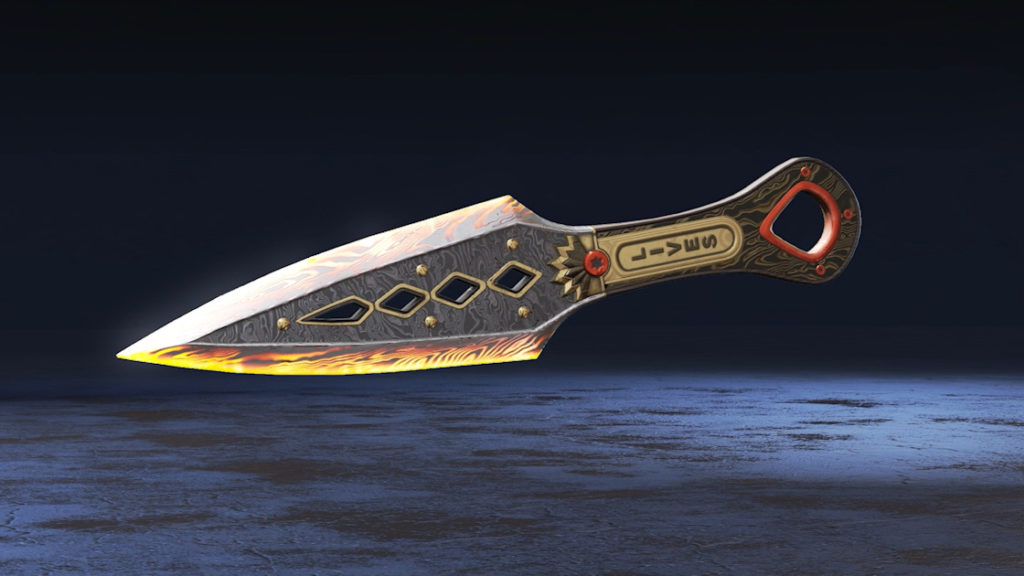 Related: How to unlock Hope's Dawn in Apex Legends
Legendary Wraith and Legendary Volt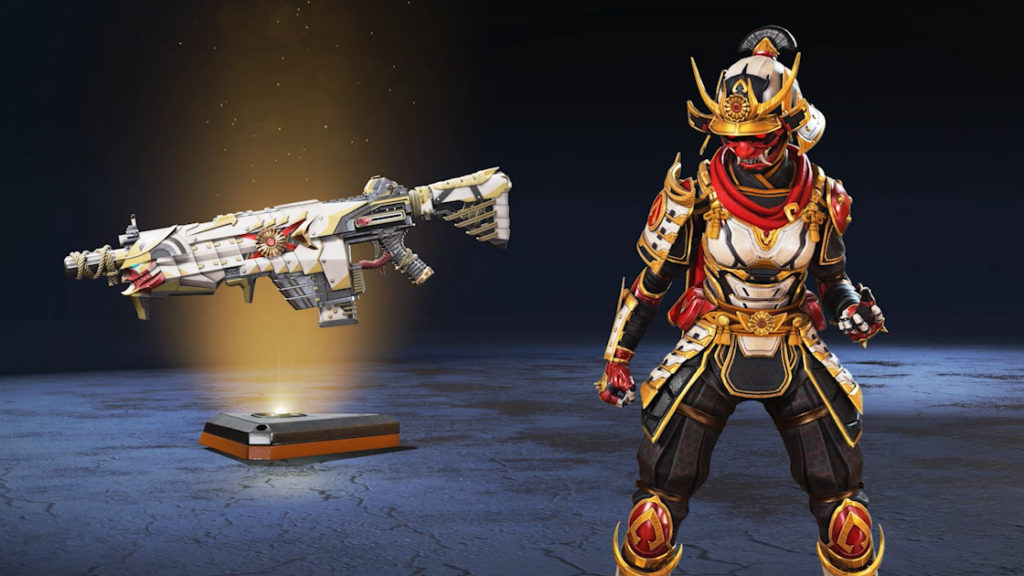 Deadly Relic Revenant and Legendary G7 Scout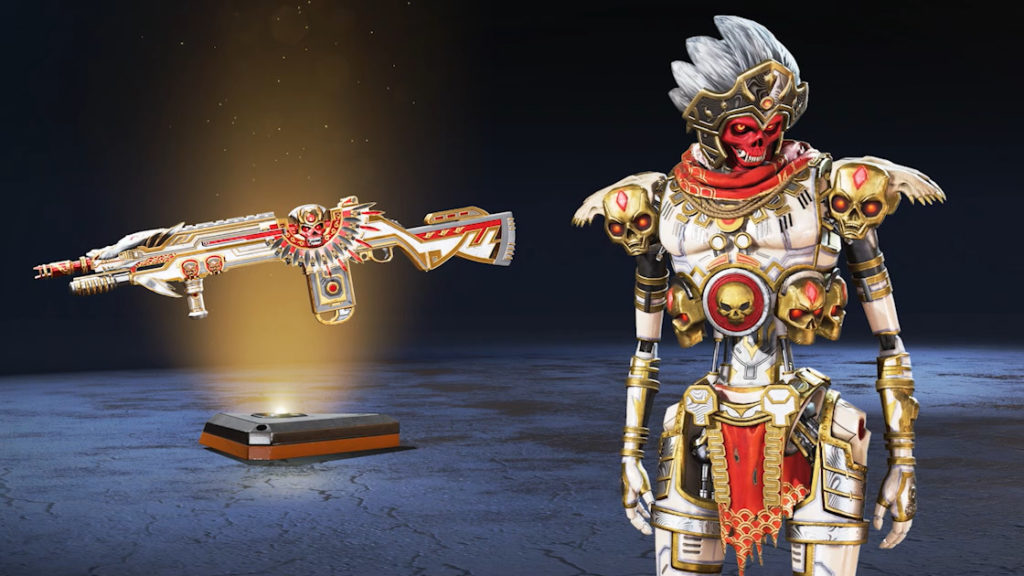 Legendary Loba and Legendary Mastiff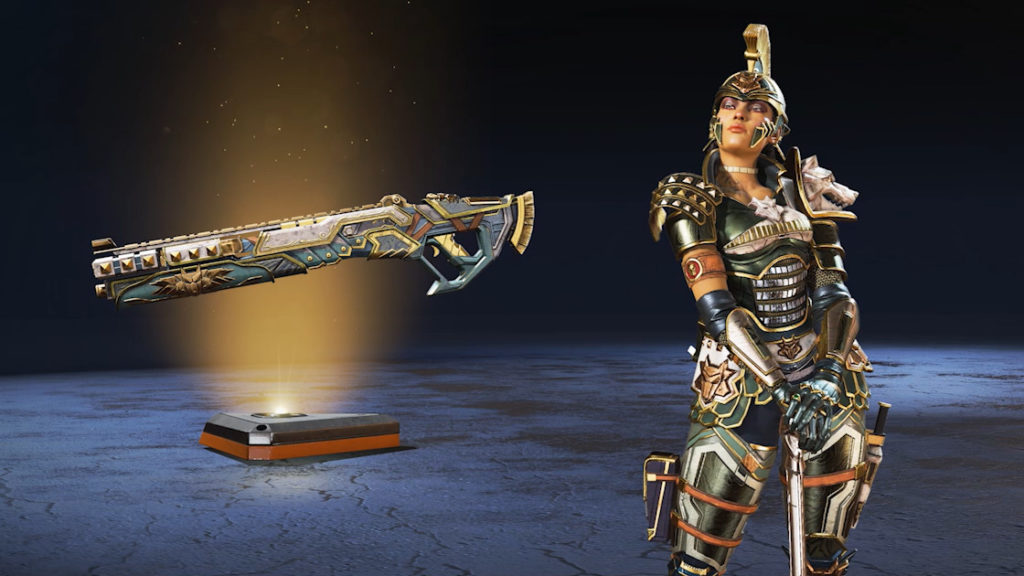 Legendary Wattson and Legendary Wingman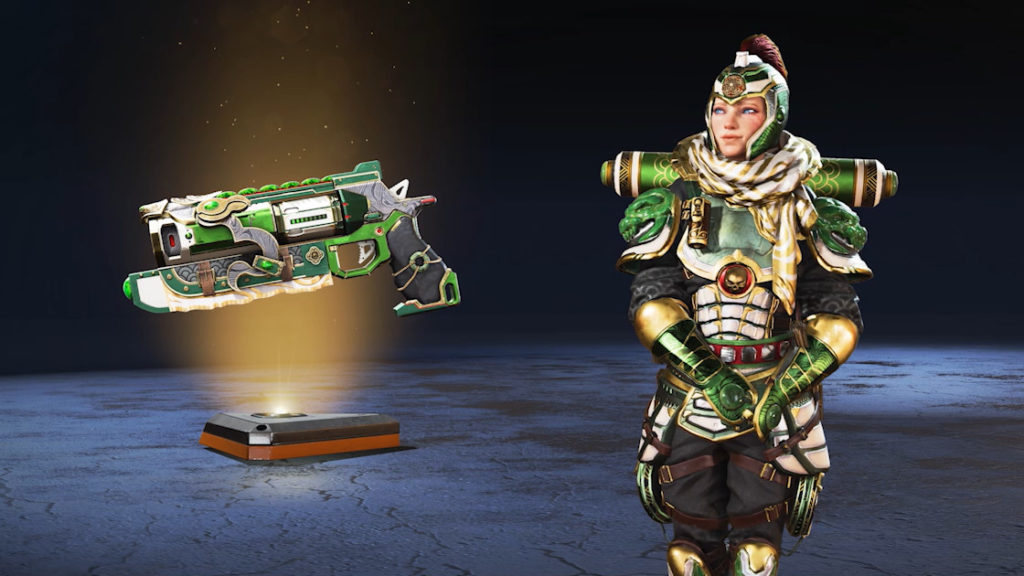 Legendary Octane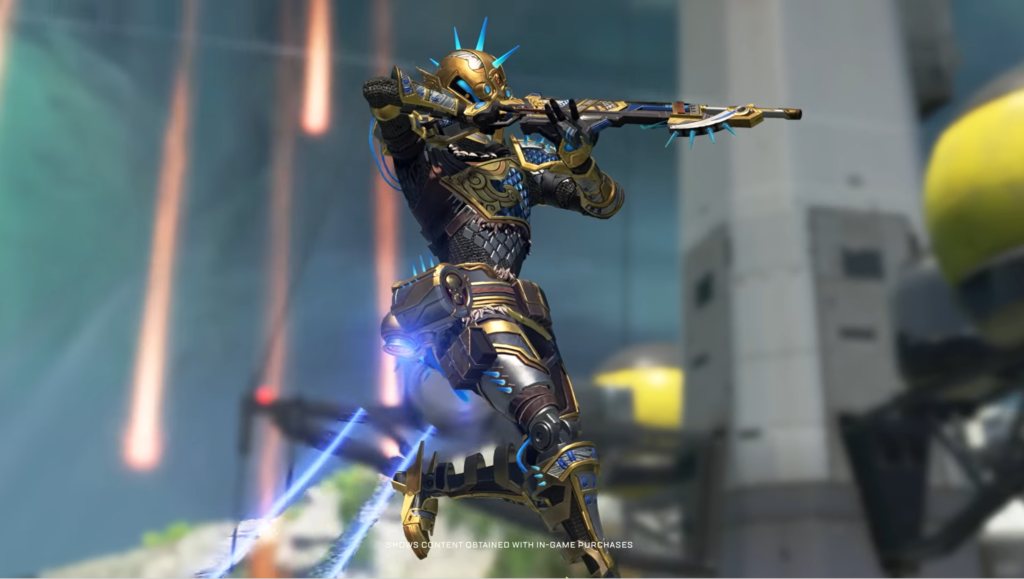 Spirit of Protection Gibraltar and Legendary Kraber .50-Cal Sniper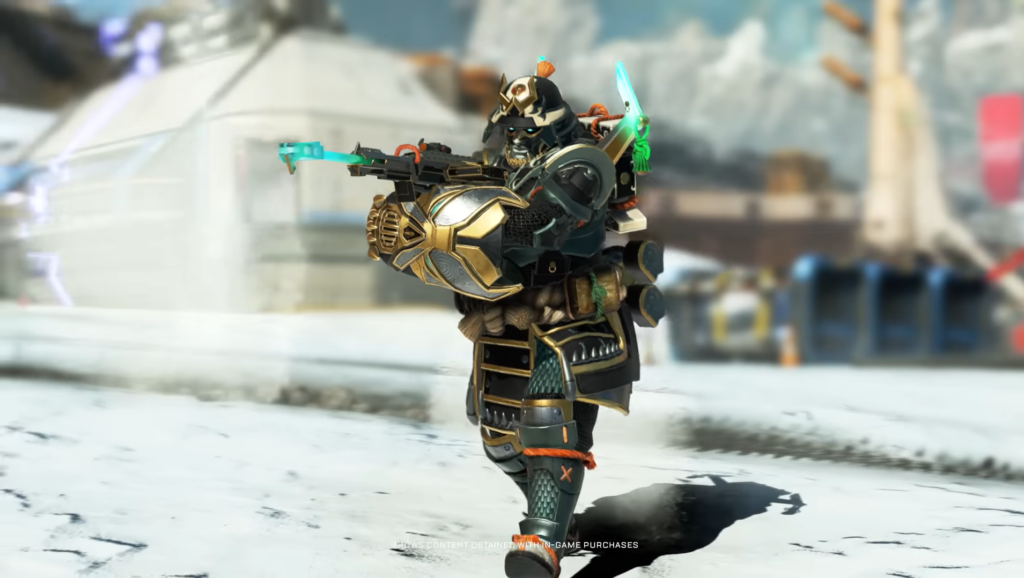 Legendary 30-30 Repeater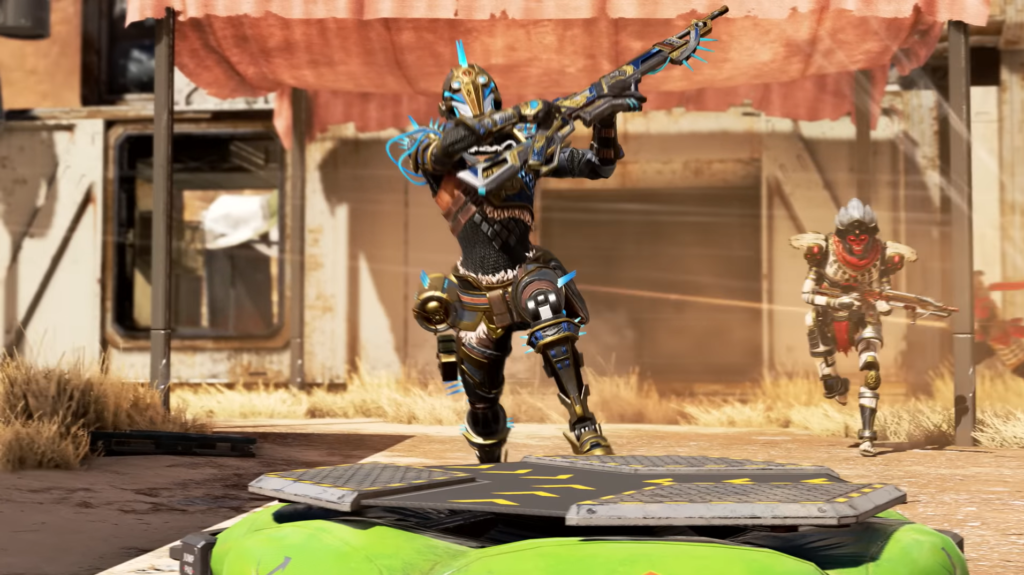 Free Prize Tracker: 2 weapon charms and 2 holosprays