Published 2 hours ago
Submitted by M·A·C Cosmetics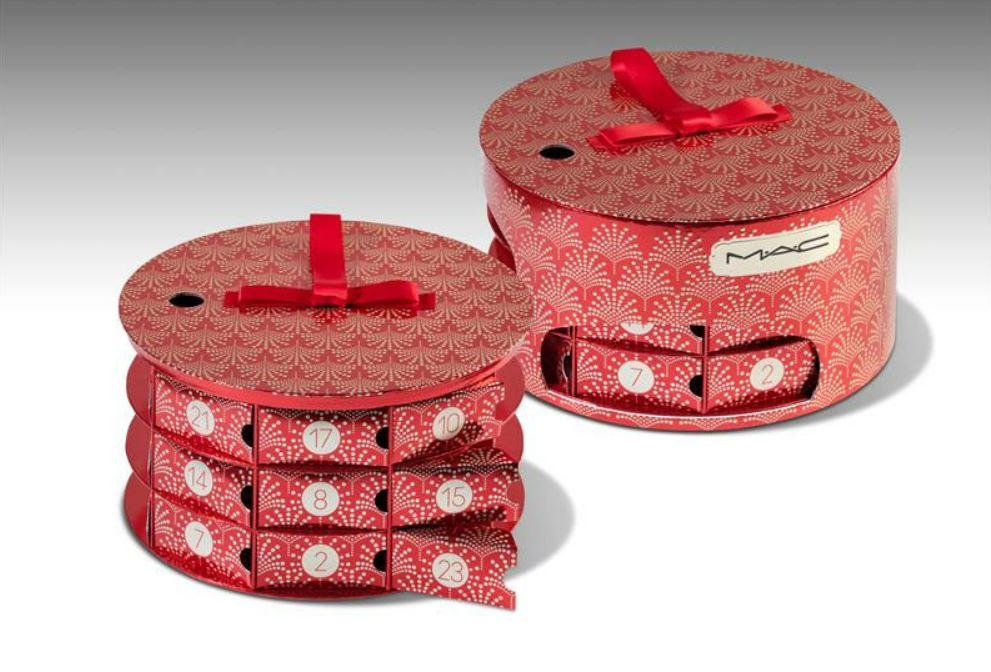 M·A·C Cosmetics was proud to win a PCD Innovation Award under the category "Limited Edition Pack" for the brand's sustainable "Bursting With Surprises" advent calendar from the Bubbles & Bows Holiday Collection.
The PCD Awards celebrate the most innovative and creative perfume and cosmetics packaging from the past year – providing inspiration to the entire industry and insight on the key trends driving packaging development. This year's PCD winners were unveiled during Paris Packaging Week (PPW) from January 25 – 26 at the Porte de Versailles. This year, there were 12 award winners amongst seven categories, and all of them were recognized for their environmentally friendly and groundbreaking packaging.
For the brand's 2022 advent calendar, M·A·C collaborated with Knoll Packaging to create a unique, keepsake advent calendar that was also sustainable – using FSC certified materials and plastic-free paper.
Learn more about the PCD Awards here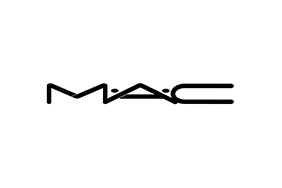 M·A·C Cosmetics
M·A·C Cosmetics
About M·A·C Cosmetics
M·A·C (Make-up Art Cosmetics), a leading brand of professional cosmetics, is part of The Estée Lauder Companies Inc. Since its creation in Toronto, Canada, over 30 years ago, the brand's popularity has grown through a tradition of word-of-mouth endorsement from makeup artists, models, photographers and journalists around the world. M·A·C is now sold in over 130 countries/territories worldwide. Follow M·A·C on Twitter, Snapchat and Pinterest at @MACcosmetics, become a M·A·C fan on Facebook, follow M·A·C on Instagram, watch M·A·C videos on YouTube. For a M·A·C location, visit maccosmetics.com.
Learn more about M·A·C's commitment to doing good for our global community and the planet at M·A·C Cares.
More from M·A·C Cosmetics
.